You've reached the Virginia Cooperative Extension Newsletter Archive. These files cover more than ten years of newsletters posted on our old website (through April/May 2009), and are provided for historical purposes only. As such, they may contain out-of-date references and broken links.
To see our latest newsletters and current information, visit our website at http://www.ext.vt.edu/news/.
Newsletter Archive index: http://sites.ext.vt.edu/newsletter-archive/

Farm Computer Usage and Ownership on Virginia Farms
Farm Business Management Update, August 1997
By Gordon Groover of the Department of Agricultural and Applied Economics, Virginia Tech

On July 30, 1997, the National Agricultural Statistics Service (NASS) reported the first national survey of computer usage by U.S. farms. The questions about computer usage were added to the June NASS survey to estimate acres of crops, grain in storage, livestock inventories, and land values. Responses to the computer usage questions were summarized from 34,000 farms.
Virginia's computer usage in the four categories survey by NASS were below the U.S. average. Computer usage by all states as compared to the U.S. shows that 26 percent of Virginia's farmers have access to a computer as compared to the national average of 38 percent and 68 and 22 percent for Utah and Mississippi, states reporting the highest and lowest computer access (Figure 1). Only 20 percent of Virginia's farmers own a computer, 64 percent fewer than Washington, which reported 55 percent of their farm own or lease a computer (Figure 2). Mississippi reported the lowest computer ownership with only 15 percent of their farmers owning or leasing a computer.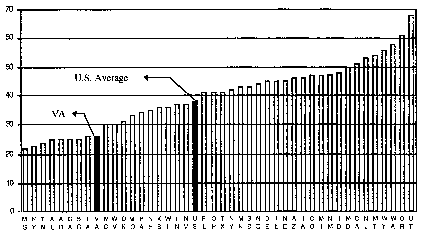 Figure 1: Farms with Computer Access by State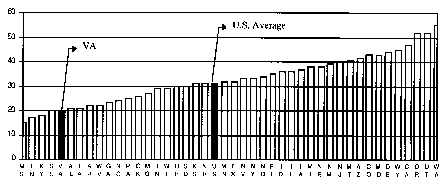 Figure 2: Farms that Owned or Leased a Computer by State
Access to or ownership of a computer does not insure the computer will be used in the farm business, use of computers follows a similar pattern for Virginia farmers. Only 10 percent of Virginia's farmers who own a computer use it in their farm business. This is contrasted to Washington with a usage of 41 percent and a low for Tennessee of only 7 percent (Figure 3).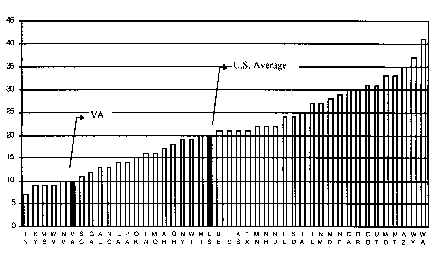 Figure 2: Farms that Use Computers for Business by State
Access to the Internet showed the lowest adoption rate. Utah reported the highest access to the Internet with 29 percent. Virginia's farmers reported 8 percent only 4 points above Louisiana which reported the lowest access to the Internet. The national average for all farms was only 13 percent (Figure 4).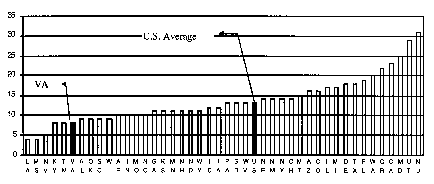 Figure 4: Farms with Interent Access by State
What does this mean for Virginia and the South? NASS reported computer access and use based on region and gross farm sales showing that the South, as a whole, lagged behind all other regions. However, the South has 52 percent of U.S. farms reporting gross sales less than $9,999. This economic class of farmers nation-wide had the lowest level of computer access and use. Thus, limited resource farmers, those with sales less than $9,999, will have difficulty accessing computer technology which may cost more than 20 percent of their gross farm sales. Farmers in this economic class, which is highest in the South, will be less likely to benefit from the improvements in day-to-day management and analysis supported by computer technology.
A complete copy of this report can be obtained from NASS at the following URL: http://usda.mannlib.cornell.edu/usda/reports/nassr/other/computer/

Visit Virginia Cooperative Extension